David Gomez
David Gomez is the Chief Executive Officer of World Exchange, Inc. Having been a part of World Exchange since its inception, David started as the company's Systems Analyst, maintaining the computer systems and networks, as well as being the company's messenger. Eventually he moved on to Operations (while still being the "IT guy"). In Operations, David utilized his technological knowledge to become an expert on the importation of high-tech goods, along with a host of other commodities involving many other Government Agencies. He has also assisted firms to obtain bonded warehouses, Customs Exam Sites, and C-TPAT certifications. As the V.P. of Strategic Planning, David was instrumental in implementing new systems and procedures that furthered the growth of World Exchange, including co-founding Problem Solvers, an entity aimed at assisting importers with additional international trade consulting services.
David has a Bachelor of Science degree in Management from Pepperdine University, and is a Licensed Customs Broker.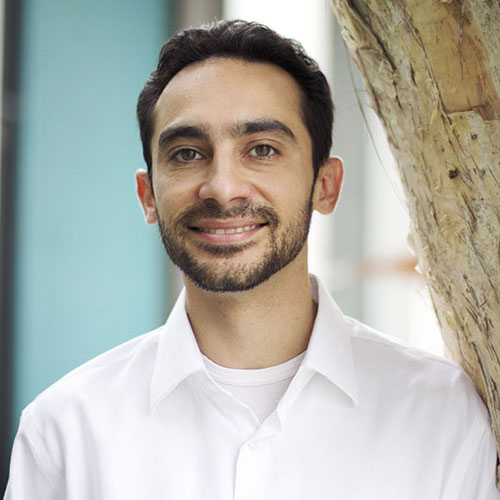 Amy Hess
Amy Hess is the Corporate Legal Consultant at World Exchange, Inc. With over ten years' experience in the field of international trade, Amy assists importers with a broad range of trade compliance issues, including binding rulings, drawback, Customs penalties and seizures, prior disclosure, and other government agency regulatory requirements, among others. She has worked as a consultant with large national corporations as well as small, individually owned companies, advising on matters related to valuation, classification, country of origin, and trade preference program eligibility.
Originally from the Midwest, she is happy to be living in sunny Southern California with her two children and her husband, Peter, whom she met in high school. With two preschool-aged children, she laughs when asked what she does in her spare time (who can recall the last time she had spare time?!). She used to enjoy reading, drawing, cooking, and skiing. She traveled in the Middle East and was actively involved in prison reform. Now, she has become an expert at naming every My Little Pony and Paw Patrol character, changing diapers on running children, and filling sippy cups one-handed!
Amy holds a Juris Doctor (JD) from University of California's School of Law (Boalt Hall) where she was a member of the California Law Review, and is a Licensed Customs Broker.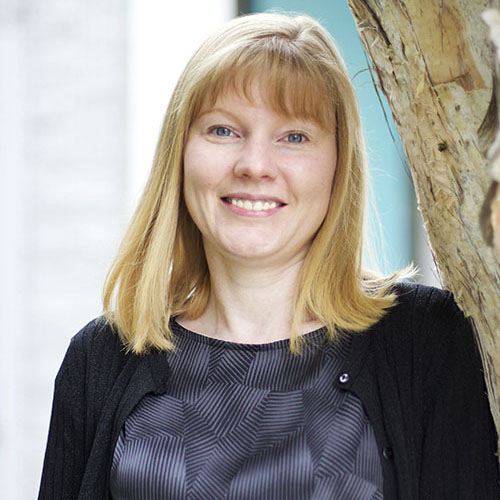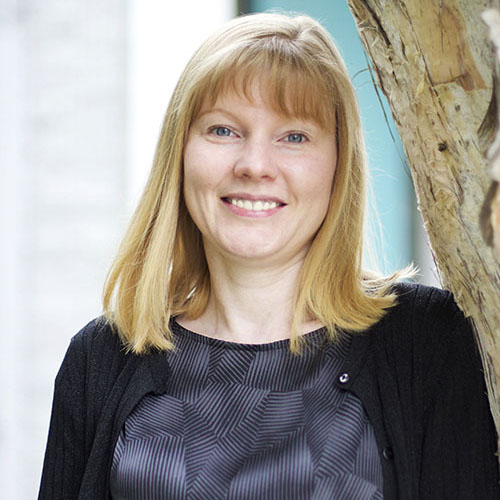 Frank Gomez
Frank Gomez is the President of World Exchange, Inc. Frank's international career first started in the military in 1966 when he first traveled internationally to England and learned the word "Customs". Then it was HM Customs & Excise. Since then, some 50 years later, the word Customs has come to define who Frank Gomez is.
He has spent almost 20 years with the US Customs Service, from mail clerk to Chief Inspector, head of LAX, Port Director, Blaine, Washington, International spokesperson and labor contract negotiator. His career with the Customs Service provided vast experiences in all facets of international trade.
Feeling the urge to expand his career he took a blind leap into the world of importation and became the Director of International Trade for Mattel Toys. This brought new knowledge and experiences and most important, travel. Visiting factories in various countries has provided visual knowledge on how products are produced and shipped. Twice decorated with the World Wide Excellence Award as the employee of the year, it gave him an insight on how products are produced and moved around the world. Frank spent over 9 years developing the skills and knowledge for the next move.
In 1996, Frank opened World Exchange, Inc. After 20 years World Exchange, Inc. has grown into a company that is recognized for its skills and knowledge in international trade and Customs Brokerage. With the help of its key staff members it has now added a Consulting firm known as Problem Solvers Ltd.
Frank has a Bachelor of Science degree in Management from Pepperdine University, and is a Licensed Customs Broker.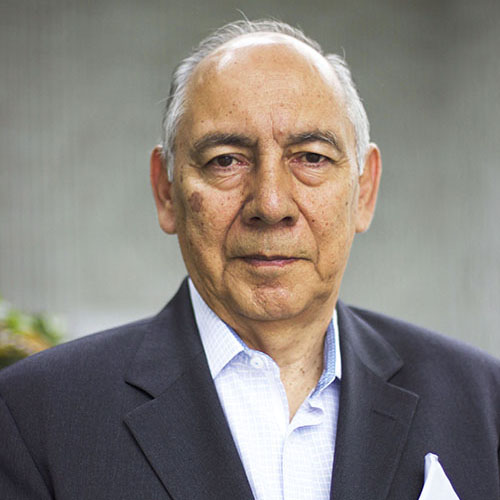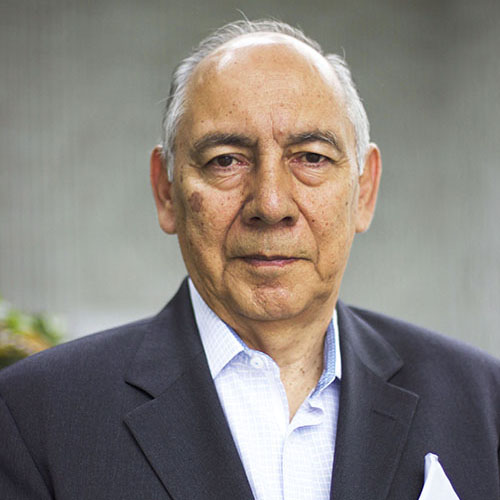 All of us here at World Exchange are ready to help you!